Reputation Management
Lorem ipsum dolor sit amet, adipiscing elit, sed do eiusmod tempor incididunt ut

Email Marketing
Lorem ipsum dolor sit amet, adipiscing elit, sed do eiusmod tempor incididunt ut

Bringing It All Together
Lorem ipsum dolor sit amet,  adipiscing elit, sed do eiusmod tempor incididunt ut
Are Your Messages Reaching Your Customers?
Are They Effectively Inspiring Them To Act?
We Can Help.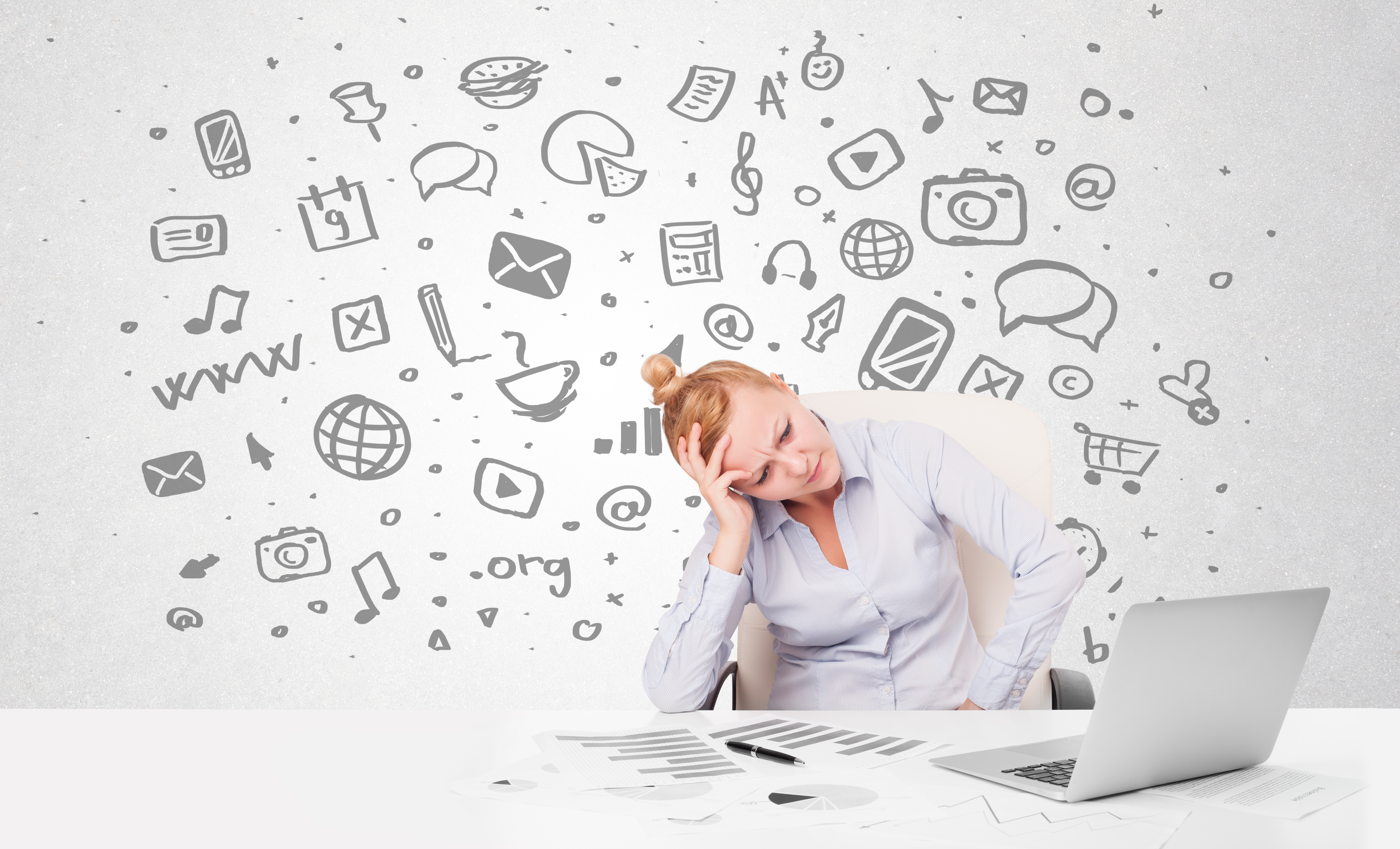 Your clients and customers are online searching for products and information, watching videos on youTube and browsing social media. Are you where they're at? 
Seen Heard Ranked creates digital marketing strategies and campaigns that get your message on your audiences' screens and drive them to your storefront. 
Say Hi. Ask A Question. Request A Quote.